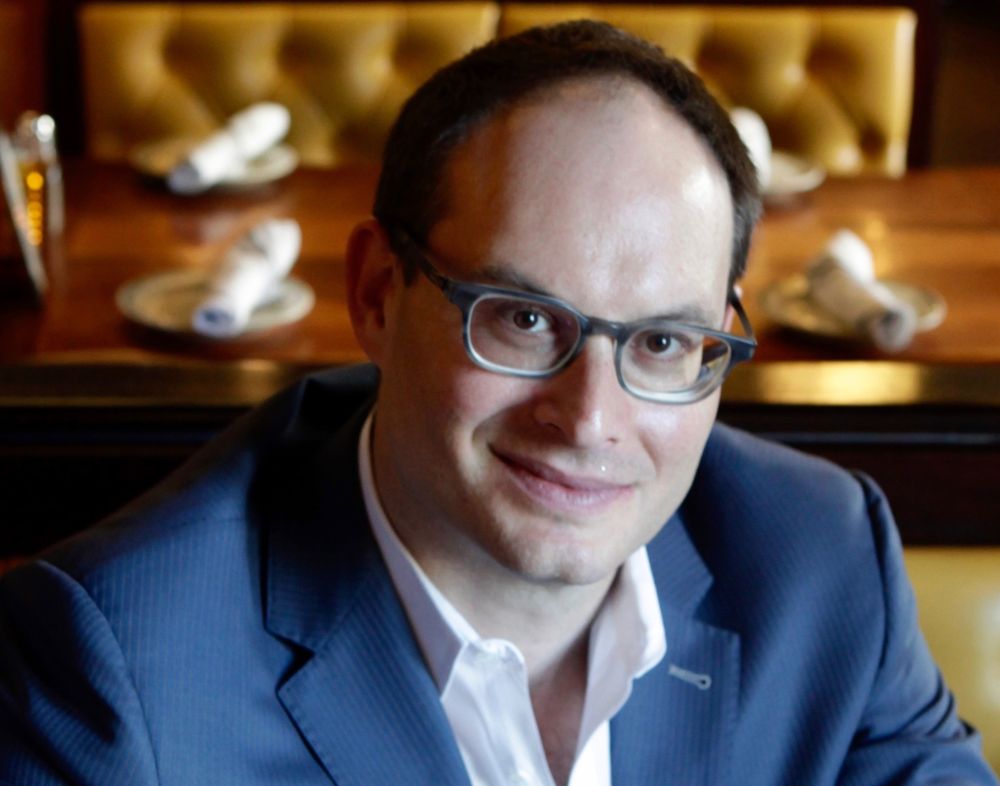 I nuovi poteri forti by the journalist and writer Franklin Foer has won the 2019 edition of the Tiziano Terzani International Literary Prize.
Published in Italy by Longanesi (2018) the original title, World Without Mind, was published by Penguin Press in 2017.
Franklin Foer will receive the award at a special gala ceremony dedicated to the occasion on Saturday, May 18, 2019 at the Teatro Nuovo Giovanni da Udine, which has hosted the event, a highlight of the Vicino/Lontano Festival, since its inception.
The Festival, which celebrates its 15th edition this year, will take place in the heart of Udine from 16th to 19th May.
The Statement of the Jury, presided over by Angela Terzani, reads as follows:
"In his latest revealing essay, Franklin Foer focusses on the monopoly that Silicon Valley tech titans, owners of the web, are imposing on the global communication and market systems.  Foer knows them and helps us understand that world.
Who we are, where we live, what we read, our sexual preference and our political orientation: the world's tech giants know everything about us. And, in return for the freedom to navigate the world wide web, we have unknowingly relinquished our data to those tech powers and they have turned them in goods to be sold on the advertising market. Advertising can therefore influence our choices in a targeted manner while propaganda can undermine our free will by systematically guiding our vote.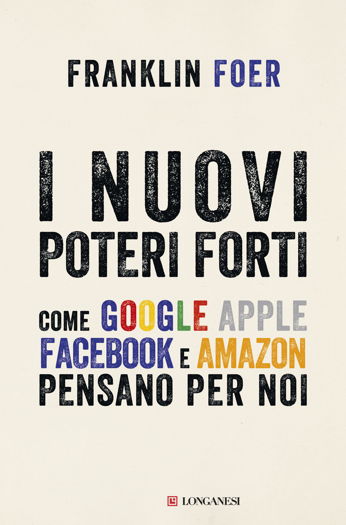 In a very accessible language, Foer warns us about the dangers of information manipulation, which threatens to change the face of democracy into an unknown form of authoritarianism. In the meantime, the traditional counterpower of a professionally and ethically responsible press – indispensable pillar of democracy – becomes increasingly weaker as it is rendered economically vulnerable by the knowledge monopolists who give readers what readers expect and demagogically exploit their unconscious orientations and prejudices.
It is impossible to completely stay out of it.
Foer, however, invites us not to give up and to fight back as individuals to be able to disconnect from the machine from time to time and indulge in reading on paper, quietly and solitarily, away from the loud noise of the web and from digital surveillance, in a place where our data leave no trace behind.
Utopianism or naivety? Foer is willing to try. Let us all try.
For his appeal, for this act of resistance from the bottom, which could contribute to the survival of an alternative technology – culture printed on paper – the jury awards the Premio letterario internazionale Tiziano Terzani 2019 to Franklin Foer".