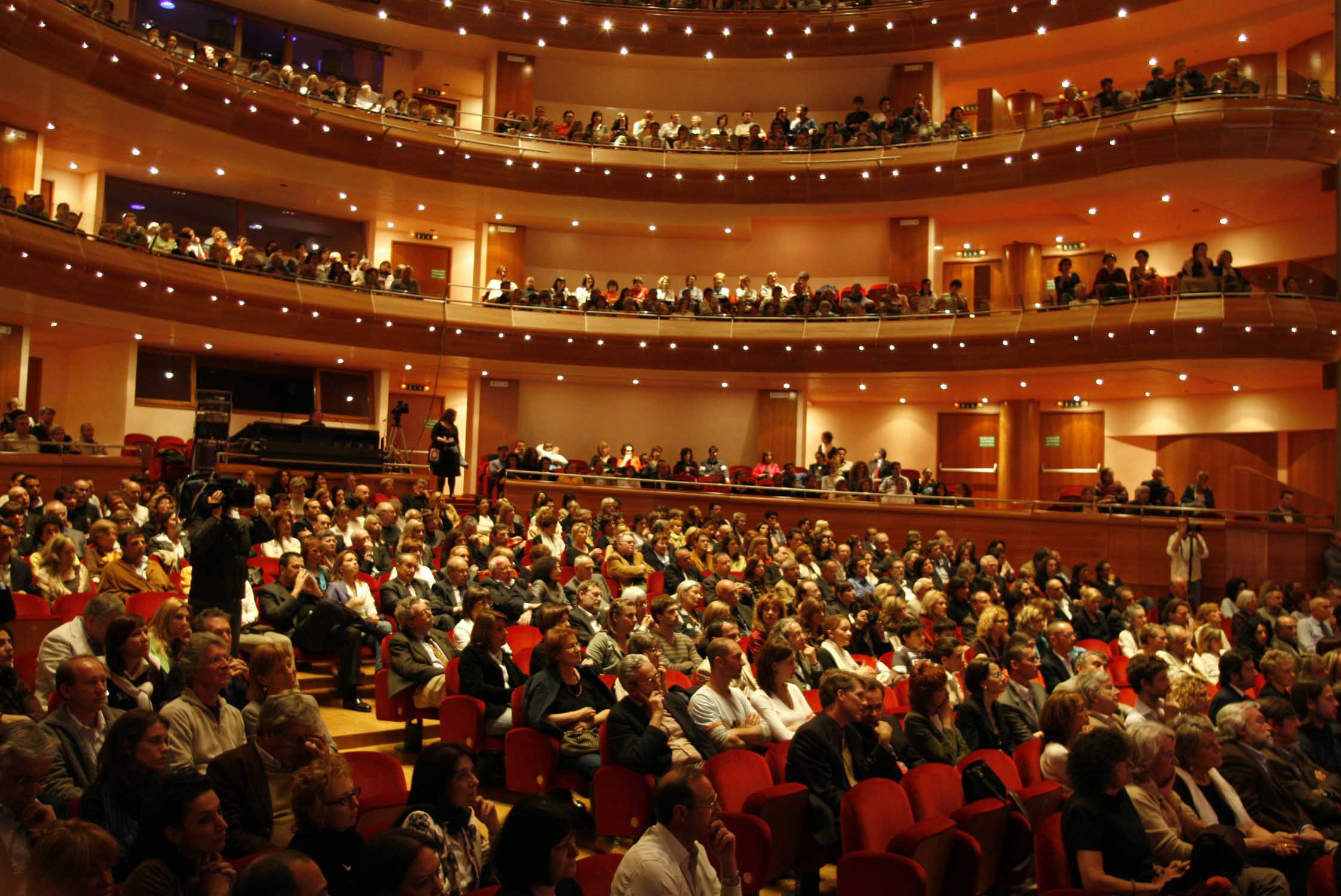 The Terzani Prize, which pays homage to the Florentine journalist and writer Tiziano Terzani, was established in 2004 by the Udine cultural association Vicino/Lontano in agreement and with the collaboration of Terzani's wife, Angela, and their son and daughter, Folco and Saskia Terzani.
At the first meeting of the Terzani Prize jury, on December 5, 2004, in Udine, the writer and war reporter Polish Ryszard Kapuscinski, now deceased, eloquently expressed the sense of the Terzani Prize within the Vicino/Lontano project
:" I have very fond memories of Tiziano Terzani. It is said that we live in a globalized world, and yet, our world consists of a great number of regions, a multitude of diverse cultures. Through his work as a journalist, Tiziano Terzani succeeded in creating a bridge between diversity and difference, and in so doing, helped others to gain an understanding of the world, a world which is changing both rapidly and dramatically. It was his ability to observe that enabled him to do this, his eyes knew the right way to look. This is what made Tiziano Terzani such an important witness for our times. There are many who write – today we are engulfed by floods of words – but little of what is written will stand the test of time."
The Terzani Prize is awarded annually during the course of the Vicino/Lontano Festival, which is held in Udine every May. The jury, whose current members are Giulio Anselmi, Enza Campino, Toni Capuozzo, Tommaso Cerno, Marco Del Corona, Andrea Filippi, Milena Gabanelli, Nicola Gasbarro, Alen Loreti, Ettore Mo, Carla Nicolini, Paolo Pecile, Valerio Pellizzari, Peter Popham, Marino Sinibaldi, is chaired, as it has been from the very first edition, by AngelaTerzani, thus guaranteeing the independence of the award.

Translation by Amanda Hunter