The contributions of the scientific committee, together with those of some of the speakers who have participated at the annual May festival, are also presented in the book series Vicino/lontano published by Forum Editrice and edited by Marco Pacini in consultation with members of the Vicino/lontano Scientific Committee: Stefano Allievi, Giovanni Leghissa, Giangiorgio Pasqualotto, Pier Aldo Rovatti and Davide Zoletto.
Currently there are thirteen titles in the series with contributions from Carlo Galli, Renzo Guolo, Slavoj Žižek, Eugenio Lecaldano, Elmar Salmann, Giangiorgio Pasqualotto, Marco Cicala, Michael Singleton and Nadia Urbinati.
In 2009, Vicino/lontano began publishing its own titles and has since published a number of catalogues to accompany exhibitions produced by the association.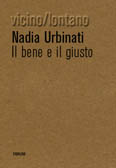 Il bene e il giusto
Nadia Urbinati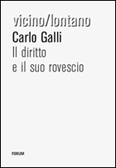 Il diritto e il suo rovescio
Carlo Galli
height="55″]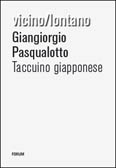 Taccuino giapponese
Giangiorgio Pasqualotto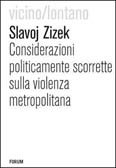 Considerazioni politicamente scorrette sulla violenza metropolitana
Slavoj Žižek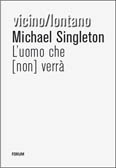 L'uomo che (non) verrà
Michael Singleton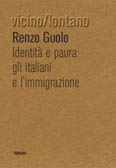 Identità e paura: gli italiani e l'immigrazione
Renzo Guolo
height="35″]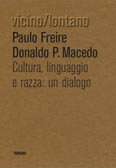 Cultura, linguaggio e razza: un dialogo
Paulo Freire e Donaldo P. Macedo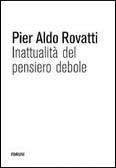 Inattualità del pensiero debole
Pier Aldo Rovatti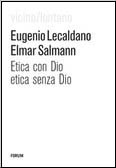 Etica con Dio, etica senza Dio
Eugenio Lecaldano e Elmar Salmann
height="35″]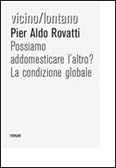 Possiamo addomesticare l'altro? La condizione globale
Pier Aldo Rovatti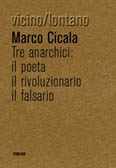 Tre anarchici: il poeta, il rivoluzionario, il falsario
Marco Cicala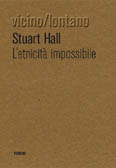 L'etnicità impossibile
Stuart Hall
height="55″]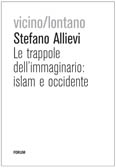 Le trappole dell'immaginario: Islam e Occidente
Stefano Allievi
Translation by Amanda Hunter