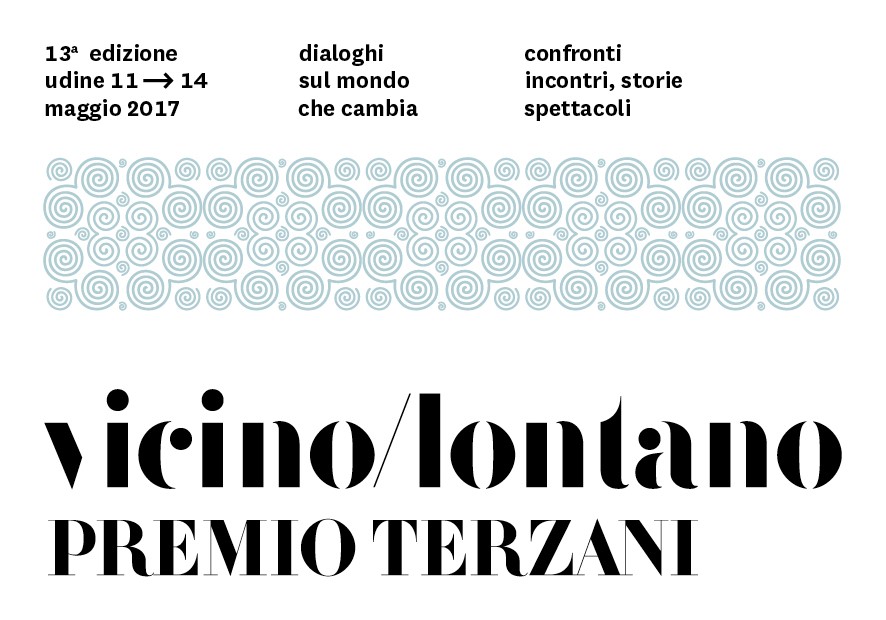 The value ​​system and world order we commonly associate with the concept of the ​​"West" have guided modern and contemporary history for centuries. It is a model of civilization based on freedom, democracy, and equality between citizens.  We believed this model was a universal and lasting victory. We were subsumed by a kind of collective euphoria that prevented us from recognizing the profound and sweeping changes taking place in our globalized world, a world that has become incomprehensible to many, insecure and hostile.
Suddenly, globalization is on our doorsteps, bringing unforeseen consequences in its wake, changes that have affected our lives profoundly and now even threaten the stability of the system at large. Wherever we look, we find long-established freedoms and equalities are being compromised, jeopardized by both destructive forces from within and threats from without. Where do we start again? While still maintaining its essential character and initial aims and objectives – to engage with and interrogate the overriding problems and issues of our times – Vicino/Lontano decided to focus the 2017 edition of the festival on the theme "Utopia" to challenge the collective imagination and pose a decisive question: are we capable of imagining a different world to the present, an alternative future?
If realism does not necessarily foster resignation or instill us with pessimism, maybe it is still possible to imagine a future that reopens the lid on history, releasing us from our fear-induced paralysis, capable of transforming us into responsible agents of change, protagonists intent on building a global society that is at once diverse and inclusive.
Through the pages of her impactful and emotionally charged novel, The Fourth Wall, Sorz Chalandon, winner of the 2017 Terzani Literary Prize, delivers a powerful and urgent message, the very pertinency of which rings out like a clarion call warning us against our passivity and indifference to the horrors of the wars and fratricidal fanaticism we witness daily via the protective  "fourth wall" of our television screens.
Translation by Amanda Hunter